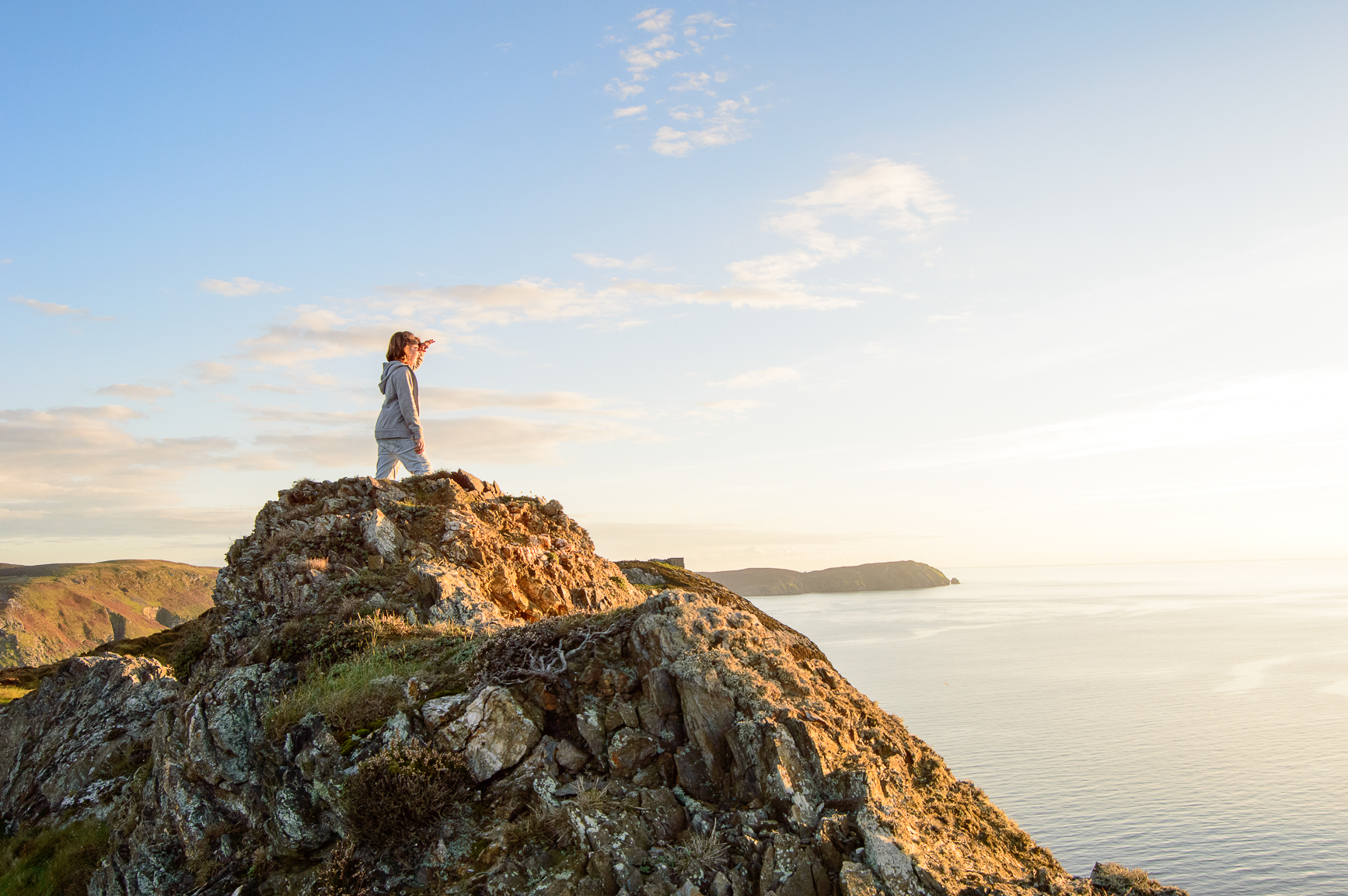 HEAD OF FIDUCIARY SERVICES
Leap into a Rewarding Career of Possibilities.
"Go where you are celebrated, not merely tolerated." Paul F. Davis
Tired of the Monday blues and not being valued in your career? Why not take a leap and step into a career of opportunities and growth in a healthy and growing work environment.
Turnstone's mission is to preserve and transfer the wealth, values, culture and vision of our clients to future generations by building meaningful and sustainable client relationships. Our team members, whatever their role, are very important and highly valued, as they keep those relationships flourishing.
Turnstone is a dynamic, productive and rewarding place to work. We delight in seeing progression in our team's abilities, qualities, ambitions and qualifications. We celebrate and reward our talented professionals and endeavour to help them be the best they can be at their careers.
We wish to engage with motivated, energetic professionals who desire a career in the world of private wealth
We currently have a position available as Head of Fiduciary Services. The position entails taking responsibility for the fiduciary services of Turnstone and managing the Client Administration team.
The successful candidate will have:
A Bachelor's degree (a law or business degree would be an advantage).
STEP and/or ICSA qualified.
At least 5 years' experience in managing a small team delivering fiduciary services.
Energetic and self-driven personality that thrives on contributing to a greater goal and strategic direction.
Salary: Competitive
If you are ready for that leap and are looking for a career where you are challenged, valued and celebrated please send your CV to contactus@turnstone-iom.com.