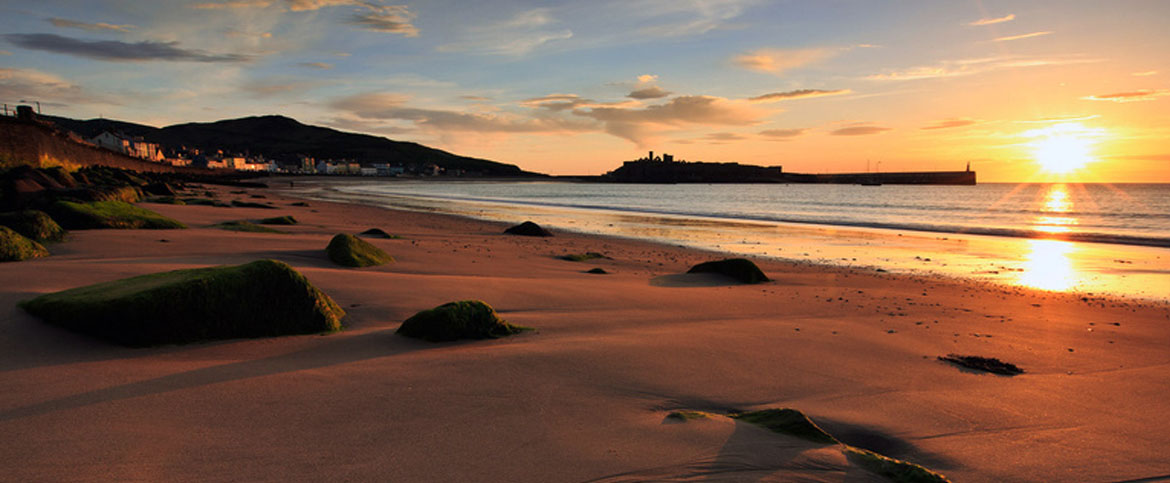 Introducing the Isle of Man
The Isle of Man is geographically located in the North Irish Sea between the United Kingdom and Ireland.  It has its own government, a parliament that has been active for more than a thousand years, and its own laws.  Although it is self-governing and independent from the UK, as a crown dependency King Charles III is its head of state. 
Most international regulatory organisations hold the Isle of Man in high regard. While some may have thoughts on how internal governance can be improved, there is very little criticism of the way it functions.  For many years the Isle of Man has been highly regarded by rating agencies, with Moody's according it an Aa3 rating since 2019.
The island's enduring political and economic stability, based on how it has been managed over the past century, gives clients the assurance that it is likely to remain a stable and properly functioning country well into the future. Its diverse economic sectors have fostered an environment in which families can safeguard and develop their wealth for future generations. It is also in a position to deliver most of the professional services a family may require for the next 60 – 90 years.
For both clients and their advisors, the Isle of Man offers the following significant advantages:
A highly stable, politically independent country
A well-developed legal system, modelled on English common law
A robust and independent judiciary; the Isle of Man courts have a proven track record in protecting the rights of trust beneficiaries
A well-regulated financial sector
Excellent infrastructure in respect of the legal, banking, accounting, and tax sectors
Cost-effectiveness compared with many other jurisdictions
No taxation on Inheritance tax or capital gains; and no taxation of trusts and companies - provided there are no Manx resident beneficiaries or beneficial owners
Part of the UK Customs & VAT Union which provides opportunities for overseas companies looking to export into the UK
A well-educated and internationally diverse workforce
Easy access from many United Kingdom and Irish cities.