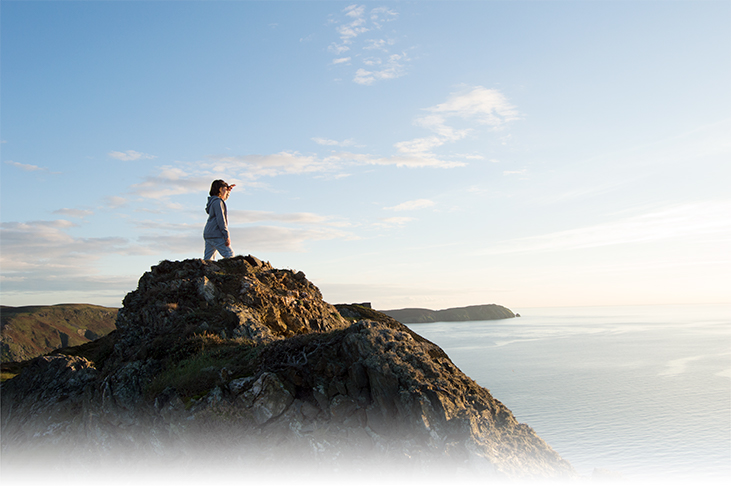 Turnstone is a multi-family office which, through our network, is able to advise families worldwide. Some of our preferred service providers focus specifically on the Isle of Man, United Kingdom, Europe, Botswana, Namibia and South Africa.
The Group offers the following services to wealthy families that wishes to transfer its wealth to future generations:
family governance oversight,
cash management and accounting services,
consolidated investment reporting and oversight. 
A family governance framework becomes a necessity due to the complexities of international wealth structuring. Our team of professionals takes a long-term approach, working hand in hand with our clients to offer comprehensive solutions and sound advice on a personal and business level.
Our ethos - 'Trust Today. Trust Tomorrow' - makes us the partner of choice for private clients and their families, helping them to structure, grow and protect their assets from one generation to the next.
Turnstone offers various solutions that enables our families to manage the transfer of their wealth to future generations. 
Some of the solutions we offer include:
Turnstone recognises that an effective family governance framework is essential to ensure wealth is successfully transferred to future generations.  
According to the European Commission a family business is defined as, a firm of any size, where:
• The majority of decision-making rights are in the possession of the person or his/her family who established the business, or who has acquired the share capital of the business
• The majority of decision-making rights are indirect or direct
• At least one representative of the family is formally involved in the governance of the business
• Listed companies meet the definition of family business if the person who established or acquired the share capital, or their families or descendants, possess 25% (25 per cent) of the decision-making rights mandated by their share capital.