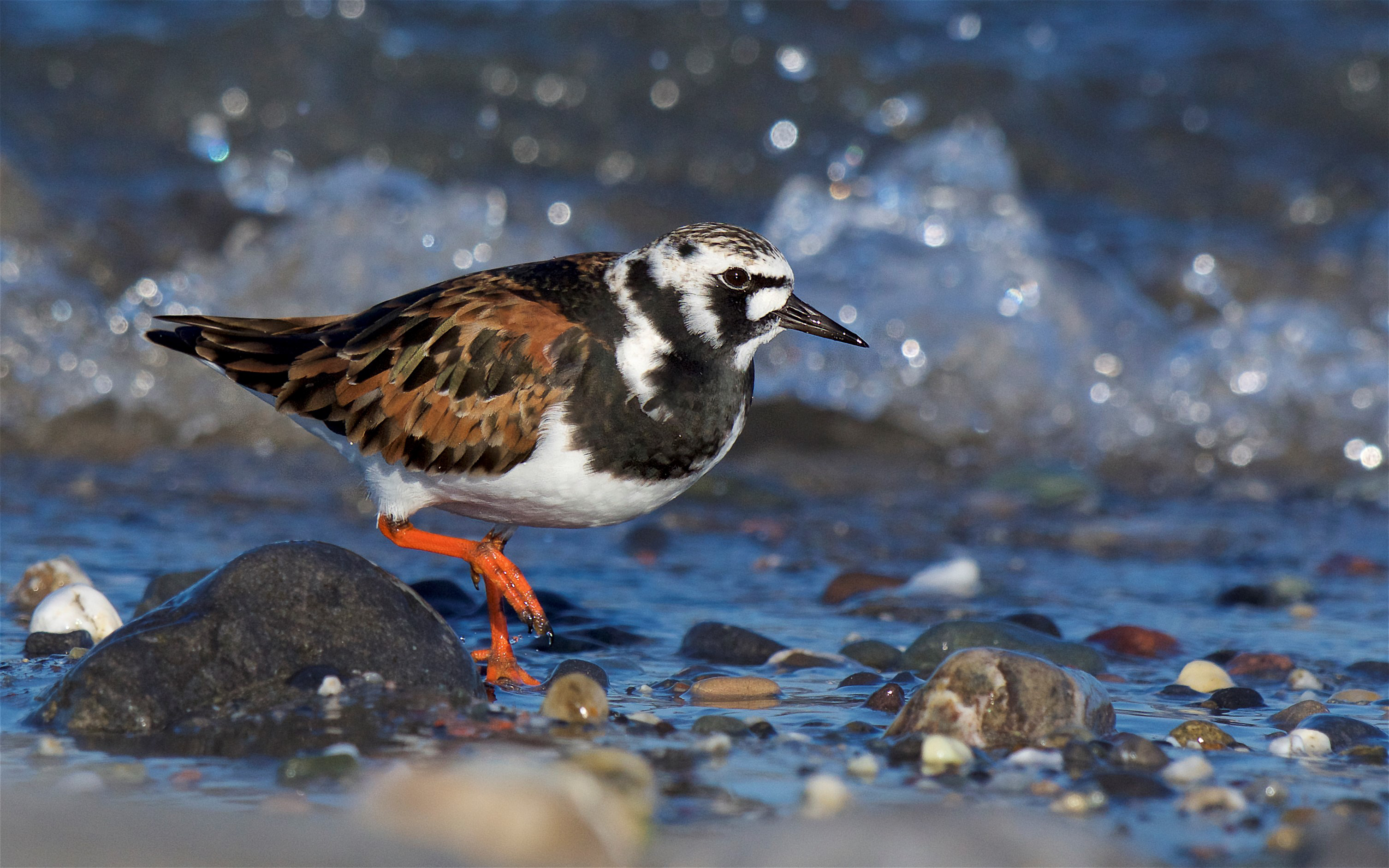 Photo credit: Peter Christian. Turnstone on Castletown beach
Introducing Turnstone
Turnstone has the vision of seeing families succeed over generations – really building a legacy.
We use Companies, Trusts and Foundations to ensure the wealth of your family is protected, but that is just the starting point. Your family's wealth is planned and structured to withstand the test of time for generations and our aim is to ensure that the chosen vehicles (Companies, Trusts and Foundations) complement the vision, goals and principles of your family. Put simply, the identity of your family is at the core of our planning.
We are ideally positioned, and highly experienced, to work with clients from all walks of life, from well-established family offices to young entrepreneurs starting to build their legacy. As we are relationship-driven, getting to know our clients and their families is always high on our agenda to ensure that we really understand their vision. We enjoy spending time with our client families, getting to know them better and gaining a greater understanding of their needs.
We have operated from the Isle of Man since 2005 and have always been independent - we are good at what we do and we keep on improving. We add to our skills base by bringing in outside expertise when needed to ensure we have the right advise to meet your needs.
We look forward to helping build and secure your family's legacy; protecting your wealth to build the perfect environment in which your family can flourish.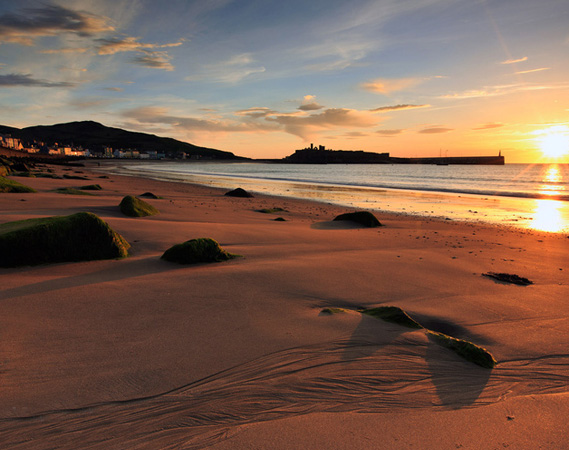 Who We Are
Turnstone is an international family advisory group which, through our network, is able to advise families worldwide. Some of our network of preferred service providers focus specifically on the United Kingdom, Europe, Botswana, Namibia and South Africa.
The Group offers fiduciary, corporate management and family advisory services to wealthy families, individuals and institutional clients across the globe. Established in 1999, Turnstone utilizes first-class finance, legal and accounting skills to provide bespoke private wealth, trustee, corporate management and related services to clients.
Why Choose Us
We are an independent firm that thrives on the relationships we have with our clients.  We look for entrepreneurial solutions to the challenges that families have. Simply put, our clients are not a number.  Their realities becomes our realities.  What is important to them, is important to us. 
"Stewardship implies a long-term view and looks at inherited wealth as something to be treasured and preserved, in real terms, for future generations of family. A sense of stewardship is a powerful motivator, in the first place, not to destroy the financial and philosophical legacy of the founder and, second and ideally, to extend the reach of these resources into the modern day. We are going to talk extensively" 

Joachim Schwass, Wise Wealth: Creating It, Managing It, Preserving It.