Roelf Odendaal
Director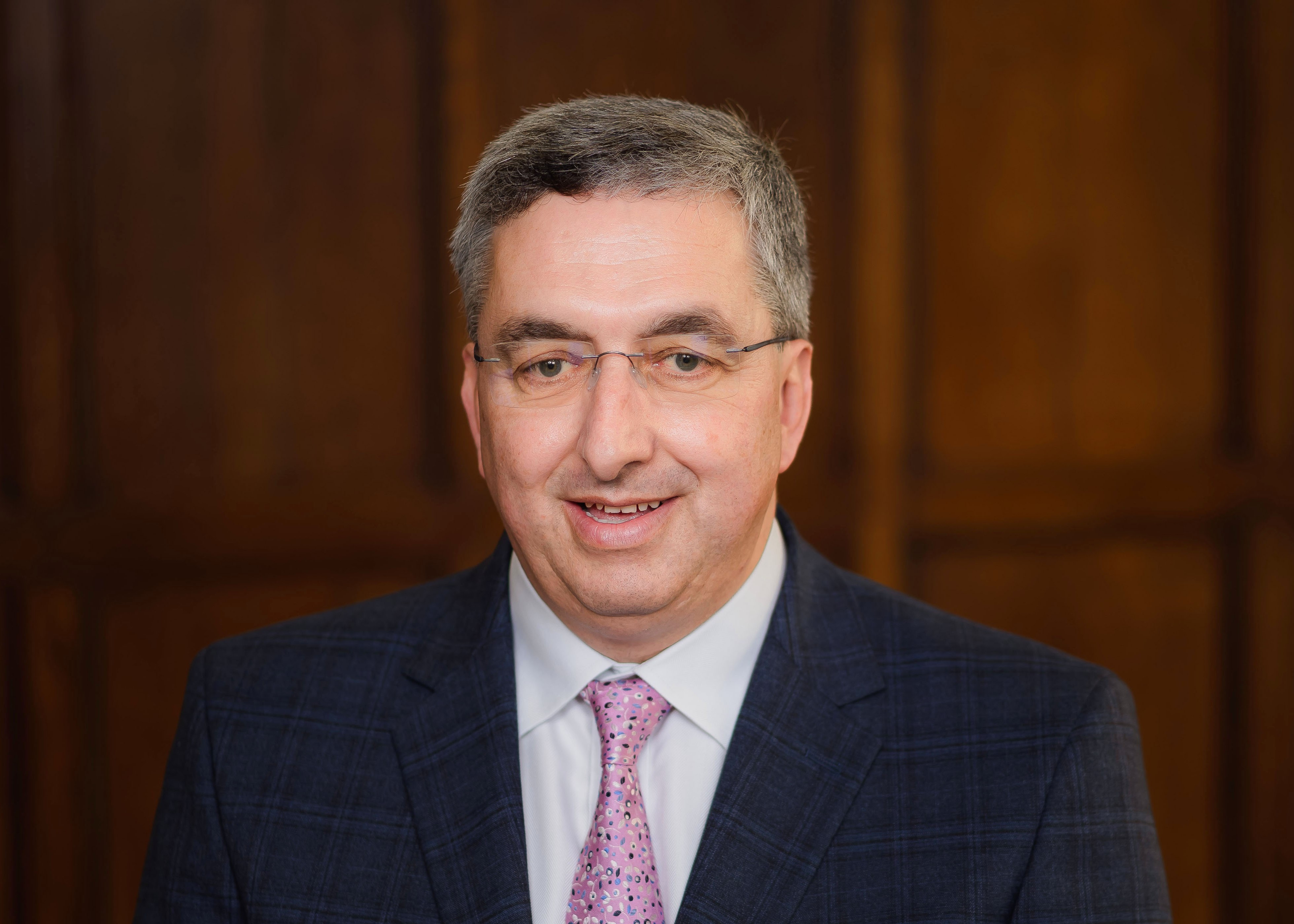 Owning a business and caring for my family sometimes feels like two opposites that constantly repel each other. Trying to balance the two can be exhausting, tiring and, needless to say, complex. My passion is to see families stay and work together in building not only the family's business but also its identity.
My first-hand experience of the difficulties business families face opened my eyes to the needs of our clients to see their business and family succeed. These experiences, as well as my background in accounting, management and the Trust industry provides the insight needed to guide families in discovering their identity.
I will regard Turnstone and my career as successful if, in sixty years time, the families I work with are functioning well and their business is thriving.
Ben Arthur
Director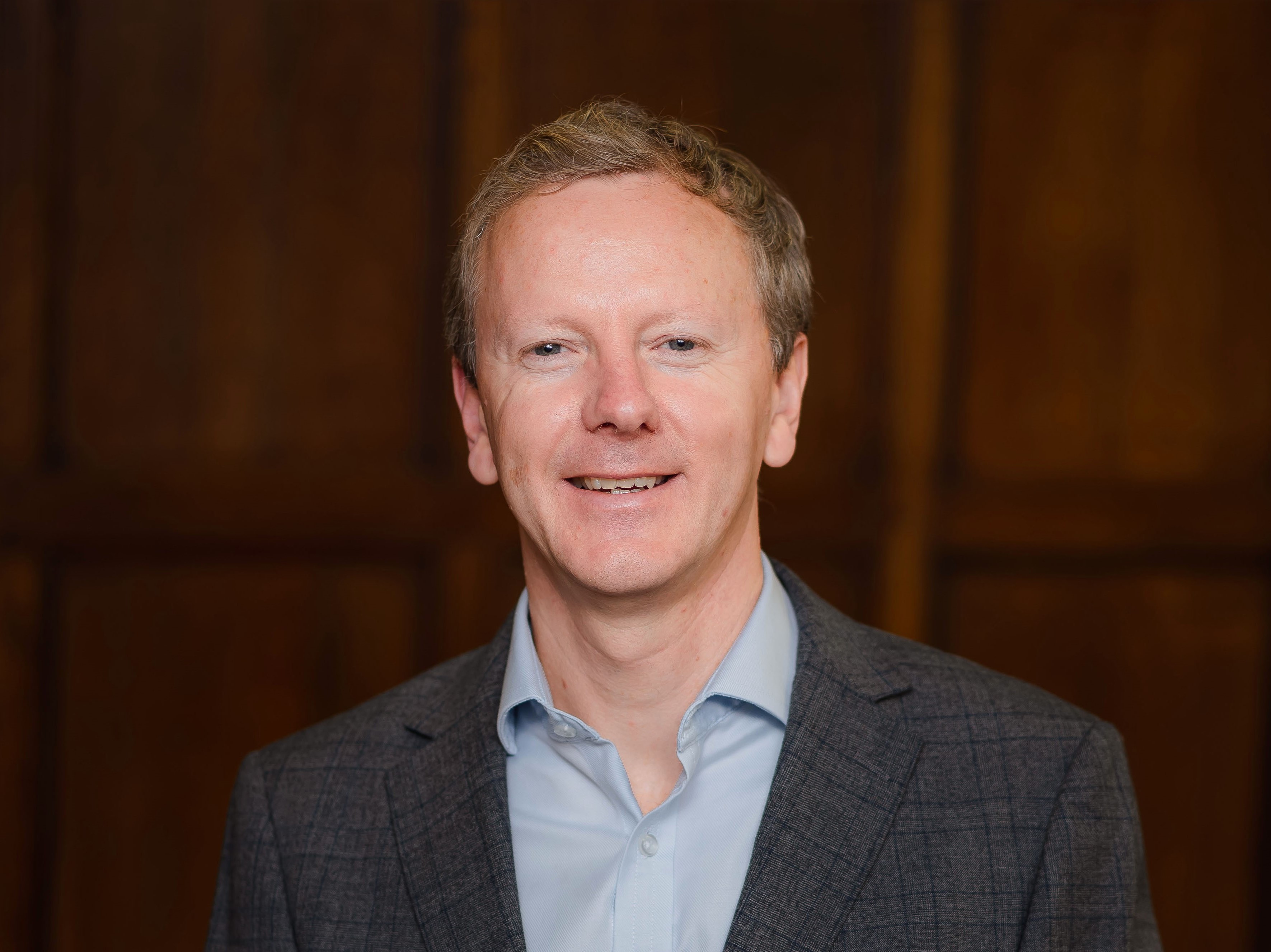 'I joined Turnstone in 2009 and have been in the Trust industry since 1997, am a qualified Chartered Secretary and have a degree in Business Studies. When I'm not at home with my young family, much of my time is spent building relationships with our extensive network of professional intermediaries, preparing detailed proposals for prospective clients and making overseas trips to wherever I'm needed, particularly London, Mauritius and South Africa and you might find me sneaking off for a dive with a few tiger or blue sharks when I'm Durban or Cape Town – it's a hard life!'
Alyson Hamilton-Lacey
Non-Executive Director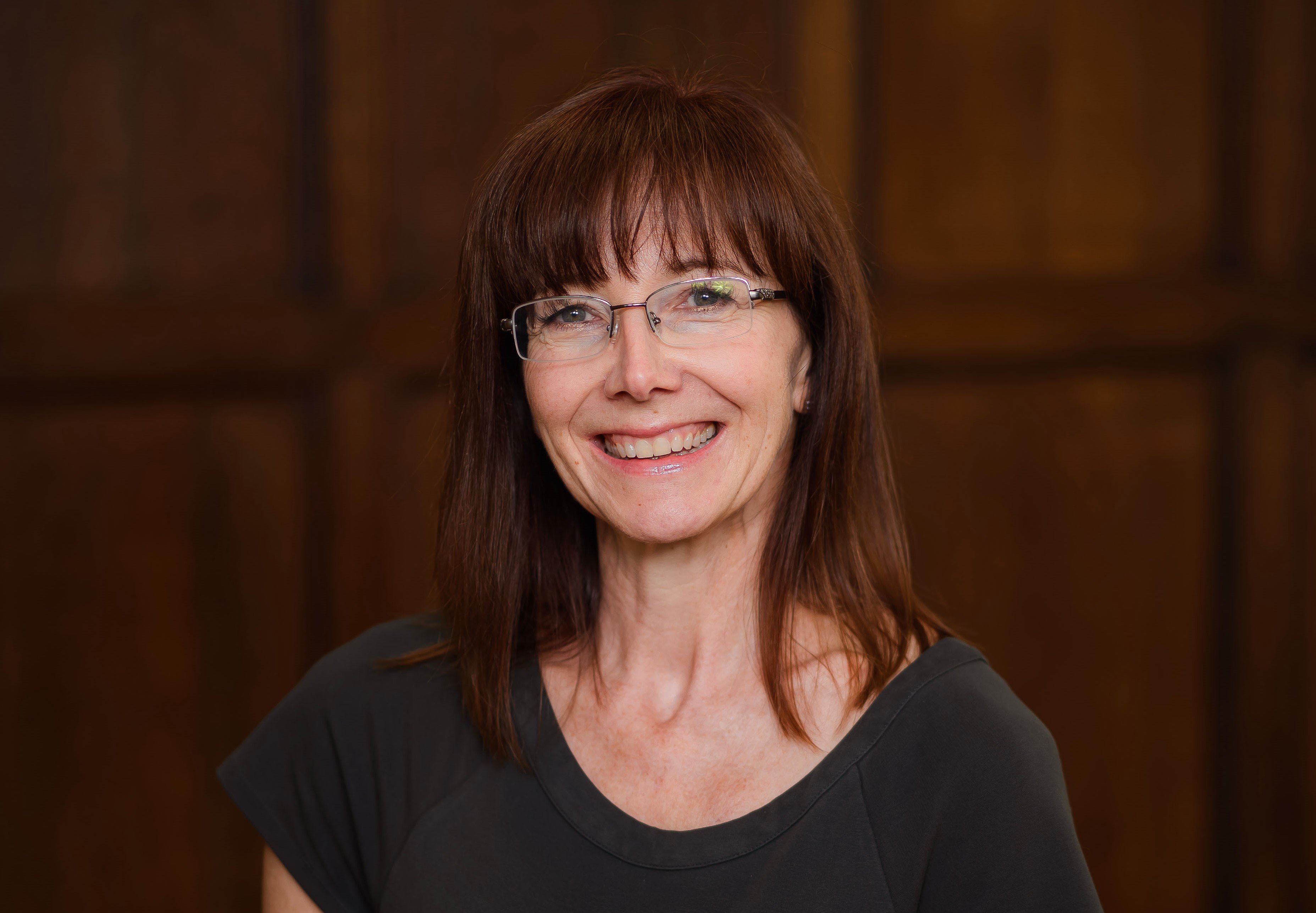 'Having enjoyed living in the Isle of Man for several years I'm a big advocate of our beautiful island, the huge opportunities it presents not only to residents but also to international individuals and businesses.  During my career at the cutting edge of IT development, as Managing Director of both Itex (Isle of Man) and XKO (IOM) Ltd (latterly known as 2e2) as well as Commercial Director for Manx Telecom, I have seen first-hand the potential for growth and expansion for firms doing business in and with the Isle of Man.  The superb infrastructure and responsive attitude of the Isle of Man Government is an ideal foundation for success across any industry'
Alec Berber
Non-Executive Director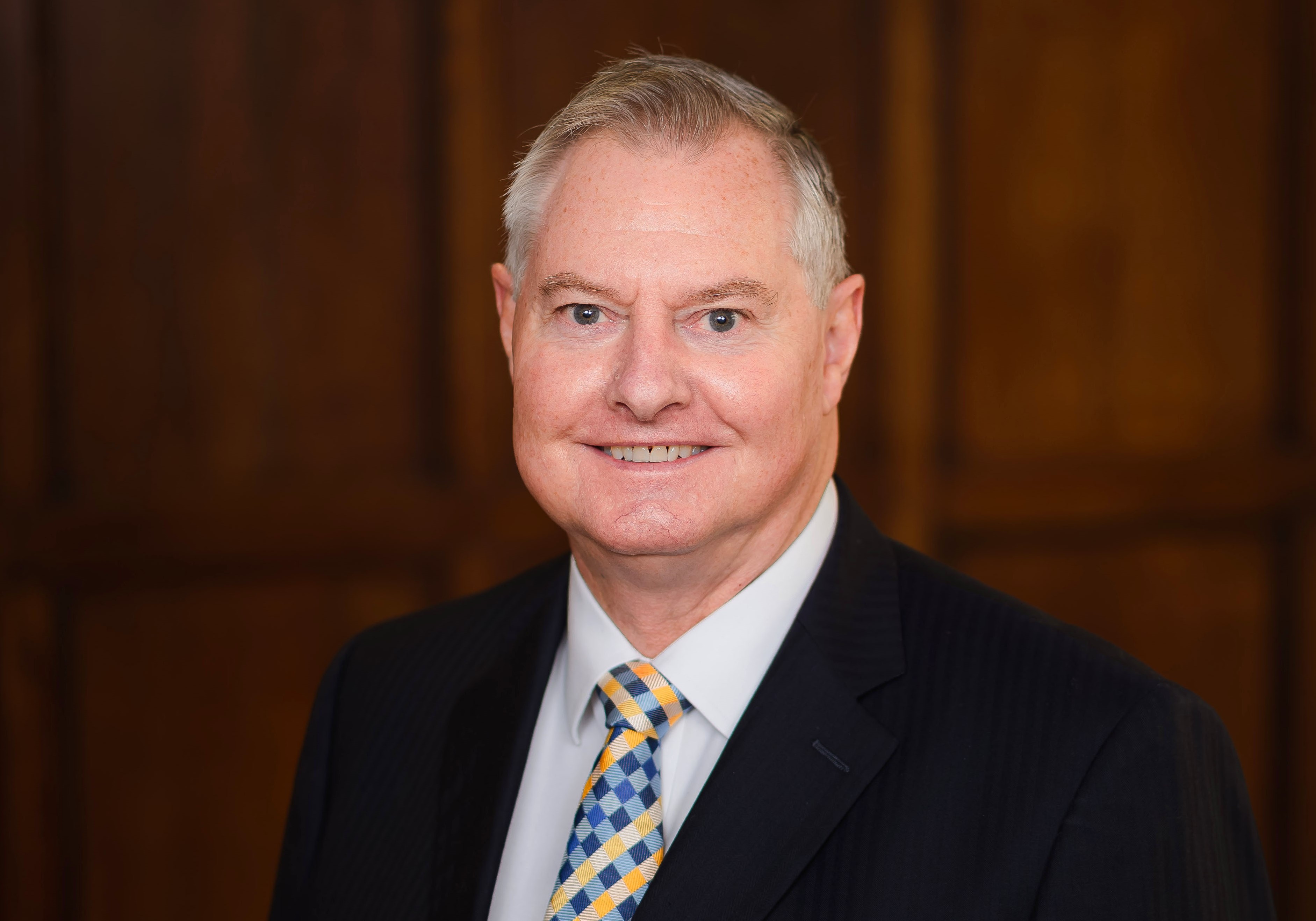 I qualified as a pharmacist in my early 20s and worked for Beecham Pharmaceuticals in in Cape Town for two years.  Life then took a completely different direction when I travelled on holiday in Europe and was unexpectedly offered a junior, temporary position (reorganising the filing system!) in the Oppenheimer family office in Luxembourg.  Little did I realise at the time that this would lead to a career with this well-known South African family lasting for over 31 years and based in their offices in Luxembourg, London, Johannesburg and in the Isle of Man.  I completed a full-time MBA at the School of Management, Cranfield University.
During my career, I was exposed to many different facets of the traditional family office such as investment management, corporate and trust structures, taxation, concierge services, philanthropy and, significantly, family governance structures and navigating generational change.  Following retirement from full-time employment, I continue to serve on the boards of several Oppenheimer family entities as a non-executive director and also as a NED on the board of Marriott (IOM) Limited, a wholly-owned subsidiary of the Old Mutual Group.
I am excited about my involvement with Turnstone and look forward to offering advice and guidance to the team as they serve the multi-faceted needs of high-net wealth families.