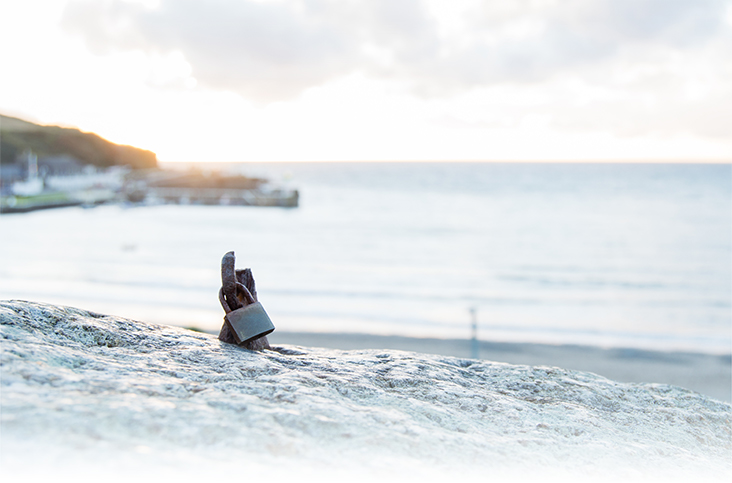 FOUNDATIONS    
A Foundation can be an integral part of a well-managed family structure. It provides the flexibility and privacy of a Trust while giving perpetual longevity and the benefits that come with ownership and management of a Company.
How we can help with general Foundation services:
Preparation of Foundation documents
Acting as Council Members on Foundations
Facilitating regular meetings and recording the proceedings of the meetings            
Regular reporting on the assets held by the Foundation where required
Sourcing independent investment and property advisors and managers to manage the donations held by the Foundation
How we can help with purchase of assets:
Assisting with the purchase of assets by the Foundation
Arranging mortgages, as and when applicable, and management services, in the case of commercial and residential properties
Assisting with the appointment of legal counsel to transfer the property to the name of the Foundation
Assisting with the appointment of investment advisors as required by the Foundation
Assisting with regular reports on the performance of the assets
Administration of the Foundation in accordance with the Foundation rules and governance principles
Having oversight of the investments and assets of the Foundation
Ensuring the assets are properly purchased in the Foundation and that all decisions are properly supported with the necessary Foundation Council and Enforcer decisions
Preparation of accounts and regular reporting where required
How we can help with governance: 
Holding regular council meetings and preparation of all relevant board packs and discussion documents
Ensuring the Foundation administration is undertaken in accordance with good governance
Ensuring that the affairs of your family are dealt with in accordance with your family constitution
Providing regular feedback to the relevant parties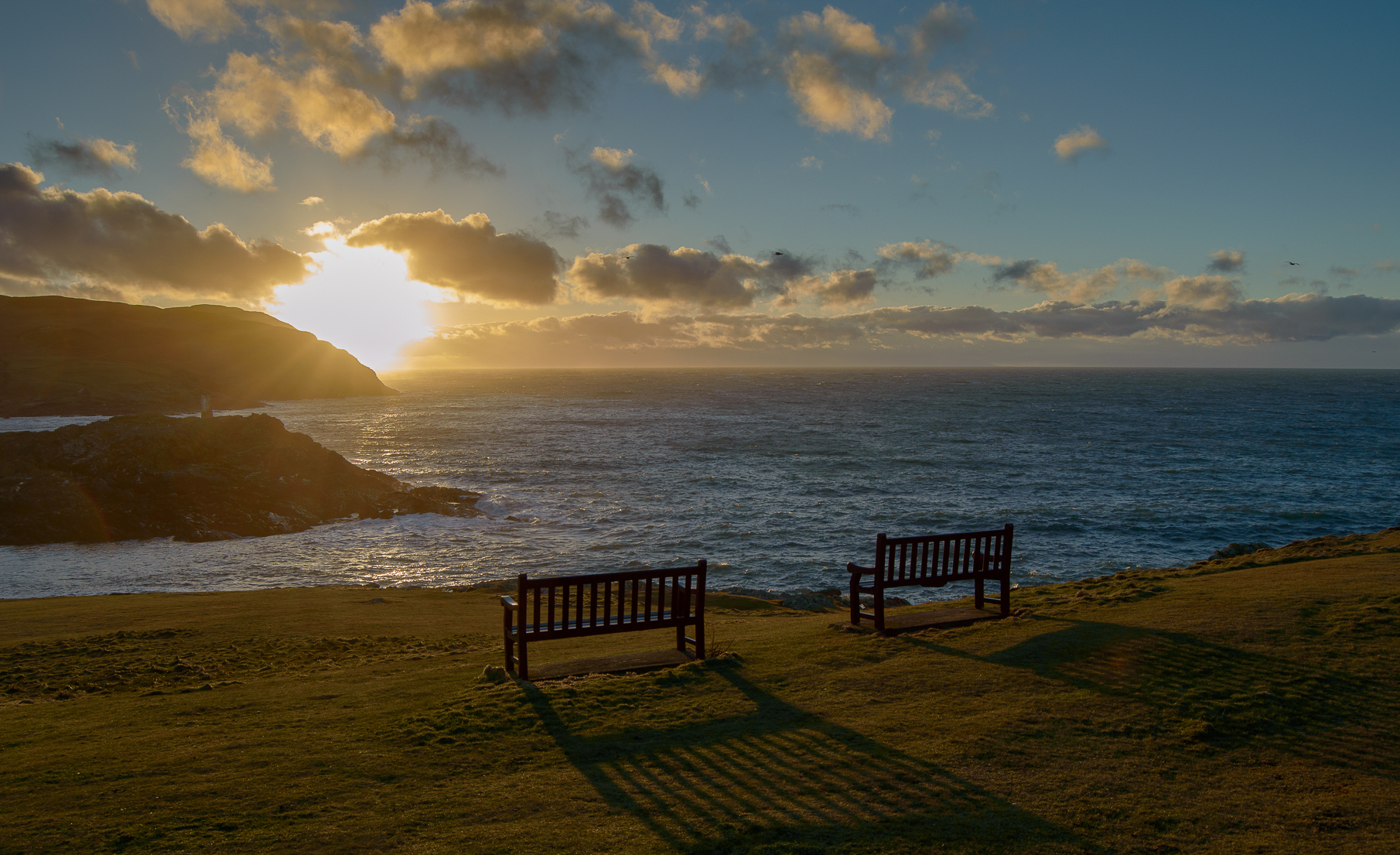 "I have come to believe that the family foundation has the potential to be the most useful and bonding structure for the family into future generations. The family foundation, better than a family business or a family investment company, can appeal to and include a wide range of family members. The family foundation can be a better instrument to nurture and pass on the family's values, and is more forgiving to families as they struggle to learn to work together for a productive purpose."
Family Foundation as Family Glue. March 2017