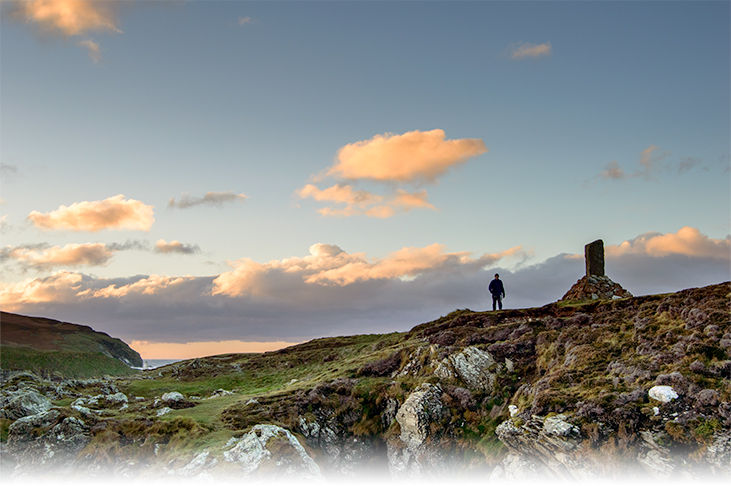 COMPANIES
We believe that the use of well-governed Companies in cross-border transactions are crucial in protecting the integrity of the transactions as well as all parties concerned. 
How we can assist with international expansion:
Acting as registered agent and company secretary for Isle of Man companies
Providing accounting services, including preparation of financial statements to international accounting standards, tax returns and VAT returns
Administration of the entity
Preparing board packs and discussion documents
Ensuring corporate governance principles are adhered to
Assisting with the back office administration of the operating activities, including dealing with suppliers, customers and other stakeholders
Assisting with facilitation of import and export documents as may be required
How we can assist to purchase private assets:
The use of Companies to hold assets within the structures of an individual or family is commonplace. Companies can be used to hold any asset, from properties to investment portfolios
Assisting with the purchase of residential or commercial real estate
Ensuring that all formalities such as mortgage applications are completed and that lawyers are instructed
Introduction and appointment of qualified investment advisors
Ensuring the company plays its role in the risk management of the wealth structuring of the family. For example, it is preferable that any fixed property in England, whether commercial or residential, is purchased within an Isle of Man company.
How we can help with governance principles:
Our main function is to ensure that proper governance principles are applied to the structure.
Good governance ensures that proper decision making processes are followed and that those processes are well documented.
The proper administration of the entity further provides assurance to all parties that risks are well-managed and there is proper accountability for each and every decision
Arranging regular meetings of the Board and Shareholders
Assisting in preparing the Company's accounts
Next: International trusts
When considering facilitating a new trading activity outside of your home jurisdiction, the choice of jurisdiction is vital. We assist in the selection of the most appropriate jurisdiction, whether that is the Isle of Man, England, the British Virgin Islands, Seychelles, Mauritius or elsewhere in the world. We'll use double taxation agreements where applicable. In most circumstances using an Isle of Man company will not give rise to Isle of Man taxation.
"Family constitutions could circumvent some of the most common mistakes of family businesses: lack of succession planning, unclear family hiring practices, poor lines of communication that see stakeholders kept out of the loop, unfair compensation where family members are compensated differently from non-family members, family time and issues getting confused with stuff that belongs in the business and out of date ownership structures.
Ideally, what the family constitution should do is ensure that these matters are discussed before they happen."
The constitution solution to governance clutter.  Lean Gettler; May 2013