James Pendleton
Manager - Companies, Trusts and Foundations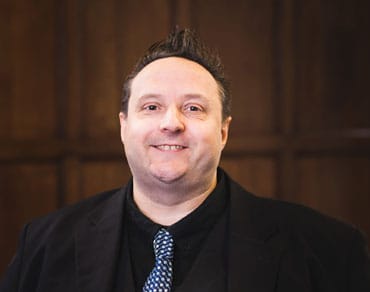 'As a father, husband and son I understand how much it means to want to create a legacy for my family and to enable my children to stand on their own feet, this coupled with my understanding on how hard people work to create their wealth, means that I can really want to help my clients and their families to thrive in their relationships and accomplish great things, now and in the future.
'In addition to my qualifications and awards in the financial services industry and my professional experience over the last 20 years, I'm passionate about building trusting client relationships to help realise their hopes and dreams.'
Kirsten Odendaal
Manager - Finance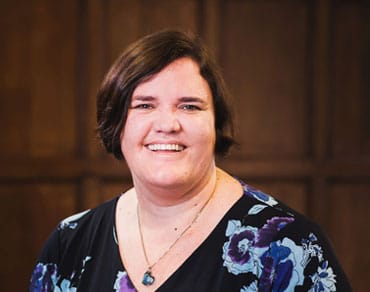 'After nine long years in the hospitality industry I found my 'happy place' in Turnstone's accounts department. Seeing Turnstone grow and evolve from a tiny office with our first client in 2001 to the successful, international business it is today has been both challenging and exciting.
'Helping our clients branch out and seeing their dreams realised is so fulfilling. We really focus on the family and their endeavours, and has never been (and never will be) 'them' and 'us', it's 'we'. Whatever challenges life throws our way standing together is always better.'
Sarah Brown
PA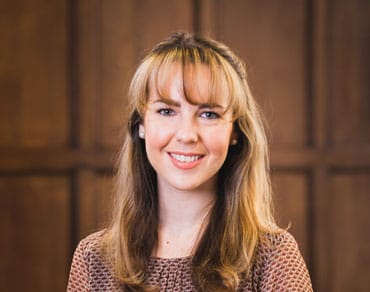 'My summer internship turned into a permanent position as a Trust and Company administrator after I completed my degree at university in Leeds. I came from a degree in Counselling and Psychotherapy and a background dancing and performing arts. So the world of Trust and Company administration was extremely daunting however I quickly found that my training to attentively listen to people and to help find solutions formed the basis of my approach to working with our clients.
'As well as quickly picking up industry knowledge seeing clients preserving their hard earned wealth for future generations inspired me to think about my own legacy so in January 2017 I set up my own Dance School. Additionally, this is giving me additional insight into the kind of pressures and challengers entrepreneurs and business owners face.'
Gavin Crowther
Accounting Administrator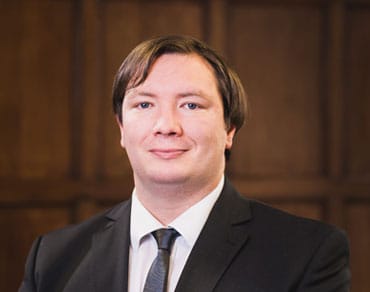 'As a rugby enthusiast, having being born in South Africa and played for a small team in the Isle of Man, the values that I learnt from my game have shaped both my personal and professional life. Teamwork, respect, enjoyment, discipline and sportsmanship aren't just important on the pitch but they help build strong relationships and ensure a drive and determination to assist my clients meeting their goals.
'Being with Turnstone for almost nine years, I am part of a great family and working along a fantastic team which I have been able to build strong relationships over the years. Within this time, I have been able to achieve great accomplishments throughout my professional career and continue to grow my knowledge and strive for a higher standard of service to offer our clients.'
Arno Cruywagen
Business Development Executive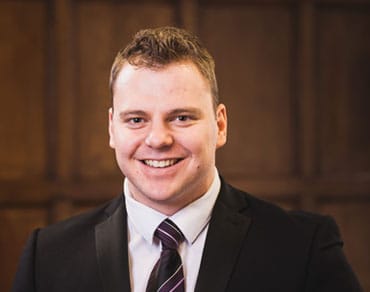 'I am a young enthusiastic professional who has a passion for the structuring and administration of my clients' wealth. My experience in establishing and administrating Companies in the Isle of Man, BVI and many other jurisdictions means that I put my clients at ease if they feel daunted when choosing the right structure and jurisdiction.
'I am professionally qualified through the Institute of Chartered Secretaries and Administrators in corporate law, governance, corporate secretarial duties and corporate financial decision making.'
Paul Johnston
Senior Client Relationship Officer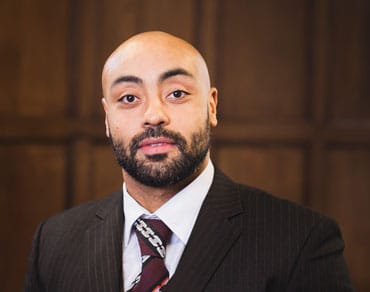 'Two of the most important things I value are the establishment and diligent maintenance of genuine relationships. These solid relationships help to protect families and businesses, and support their longevity.
'Having seen and lived in various parts of the world, starting from my idyllic homeland in the Bahamas, and having exposure to different cultures and languages have reinforced the importance of stable relationships and especially of family to me. This ethos drives me to help my clients succeed in growing their business and protecting their legacy in a professional, reliable and approachable way.'